This post brought to you by Dollar General. All opinions are 100% mine.
I love this time of year. The shopping, the get-togethers, the family time and the amazing meals. But often times little things like what to put in the stocking can be stressful. I'm going to let you on a little secret, Dollar General. You can get so many things to stuff any stocking without breaking the bank.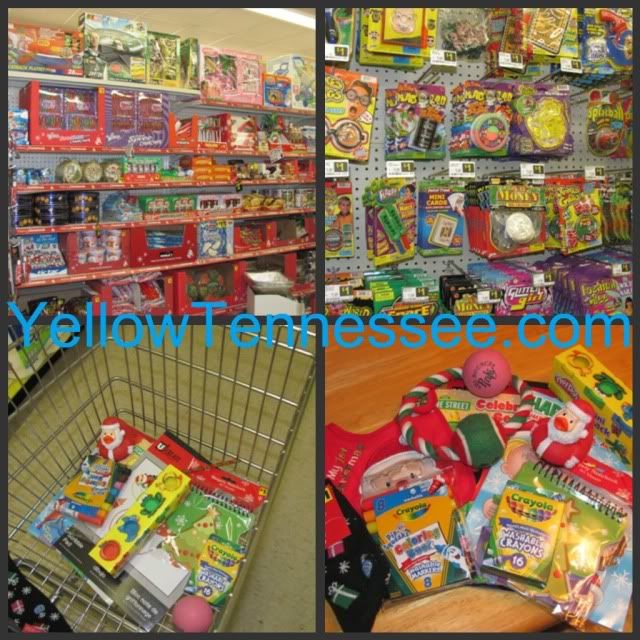 I was given $25 from Dollar General through SocialSpark to make my perfect holiday stocking. I was shocked by the selection that Dollar General had. Everything from candy, to toys, to crayons, decorations, ornaments, socks, even dog toys. And even better than the selection were the prices. Typically to save money in stuffing stockings I always try and go with things that are needed. Genghis can always use more crayons, markers and coloring books. The best part of the whole experience was not only was I able to get him some things he needed, but also a lot of things that he would just love.
For only $25 I was able to get:
* 2 coloring books
* 1 notebook
* 1 pack of crayons
* 1 pack of markers
* 1 Santa rubber ducky
* 1 sketch pad
* 1 pack of play dough
I was also able to get:
* 1 first Christmas bib
* 2 dog toys
* 1 pair of Christmas socks.
All that for only $25! I cannot wait until Christmas morning when he sees all that he got.
Make sure for all those on your stocking list you check out Dollar General. You will be sure to find the ideal gifts to make your stockings perfect this Christmas!